Since fragrance sort of falls under the sphere of beauty, and beauty, just like fashion, tends to follow trends, there are always things to look out for and of course new releases. We love sniffing our way through the beauty stands at big department stores and discovering the latest delectable fragrances.
Especially if you want to drop hint for a Christmas pressie, or need to do a bit of gift shopping yourself, it is a good idea to have a mooch and find out what's hot in the world of fragrance. To help you out here are some of the latest and greatest fragrance releases for this autumn/winter.
Gabrielle, Chanel
We of course have to start off with Chanel's latest scent, Gabrielle, which was released to much fanfare back at the beginning of September. Any fragrance by Chanel is always pretty much going to be an instant classic, and since this was the first fragrance release by the fashion house since 2002, it's no wonder that we've all gone a bit wild over it. But what does it actually smell like? Based on 4 white flowers, ylang-ylang, orange blossom, Grasse tuberose and jasmine, it is dreamy floral scent that smells divine. We are betting that this will be one of the hottest fragrances for this Christmas.
Bloom, Gucci
In a gorgeously stylish blush pink bottle, we're intrigued even before we have a sniff of the scent! Another heady floral fragrance (what can we say, flora remains huge), this is a feminine yet sophisticated scent that was launched in August of this year. And we just know that the bottle is going to look fabby on our dressing table!
The Ruthless Countess Dorothea, Penhaligon's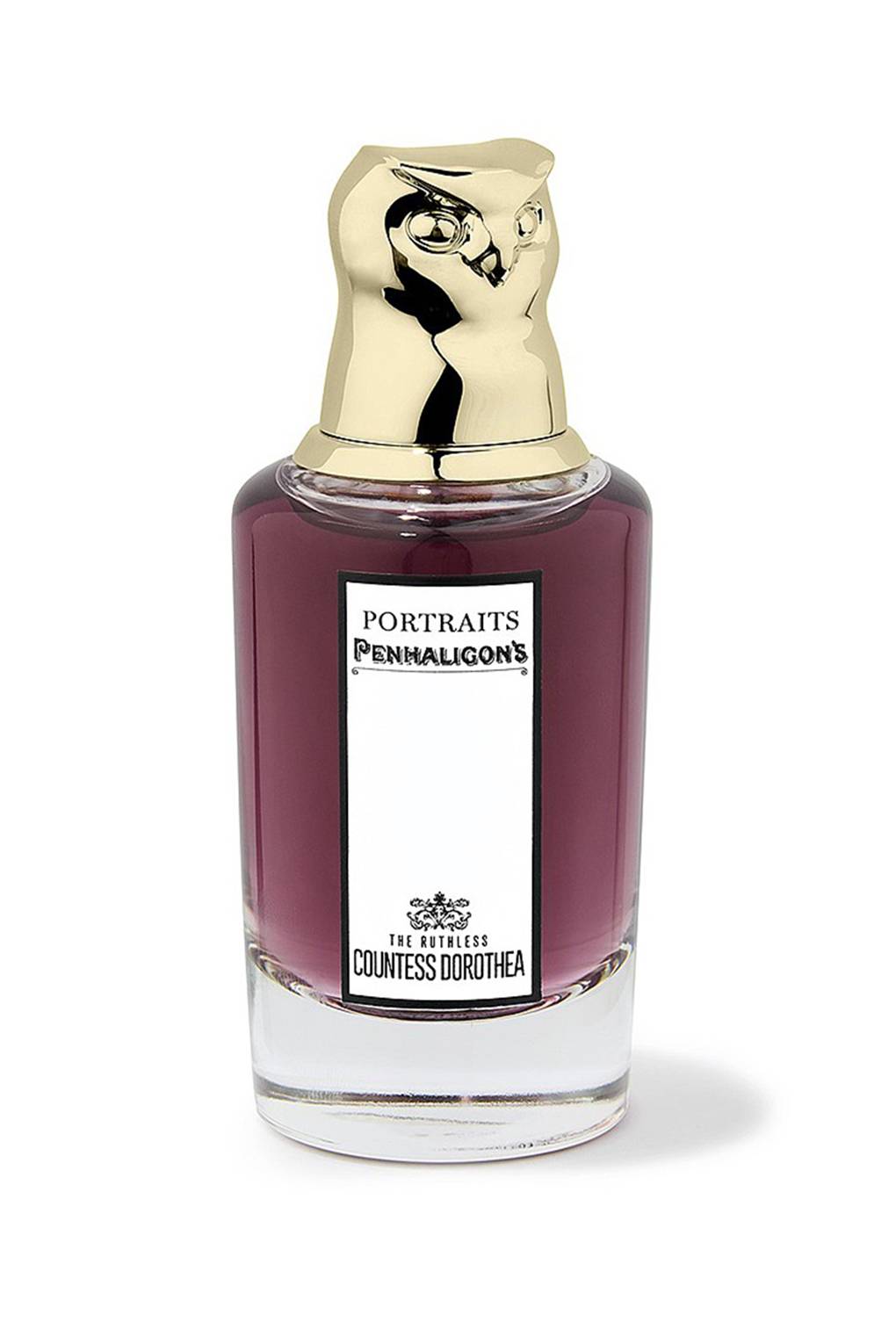 Penhaligon's love to delight us with their quintessentially British scents, and if you've ever been into one of their shops, you'll find a treasure trove of delights. Their latest woman's fragrance is the decadently titled The Ruthless Countess Dorothea and what a scent it is! With vanilla, bergamot and ginger oil, it is rich, deep and mysterious and is the perfect perfume if you like something that's a bit more unusual. Just remember that although divine, Penhaligon's can err on the pricier side of perfumes.
My Burberry Blush, Burberry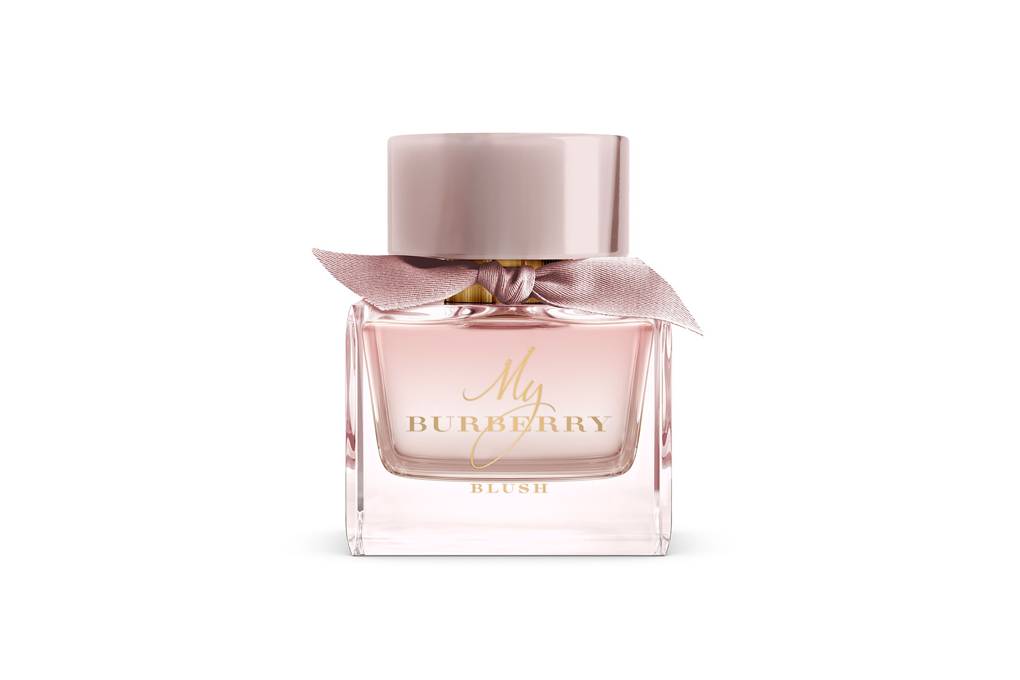 We're sorry, we just can't seem to get away from floral scents but it's hardly surprising since so many of us love them! The latest offering from British fashion house Burberry is My Burberry Blush which is fun, fruity and floral. Notes of apple and jasmine combine for a flirty fragrance that we're in love with this season. Add into the mix the picture perfect girly bottle and it's a hit!
So we hope this little guide has helped you to wade through the world of perfume a little this season – these sumptuously scented numbers would make wonderful gifts even if just to yourself.